Chinese smartphone maker ZTE is ready to hear your ideas for its upcoming crowdsourced smartphone which will be unveiled at the Consumer Electronic Show (CES) next year.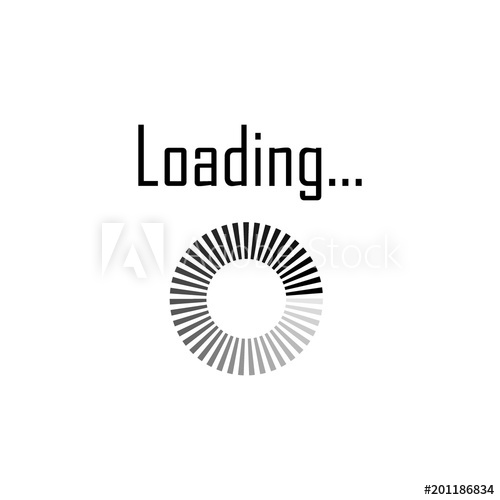 Earlier this year, ZTE announced that it would be crowdsourcing suggestions for a new mobile device and taking a step further in that direction has launched a new website to collect and collate users' ideas.
"The company would be 'crowdsourcing something entirely new, from start to finish,' but that doesn't mean, of course, that it won't pick and choose that suggestions that best suit its current plans," The Verge quoted Lixin Cheng, CEO of ZTE USA, as saying.
The suggestions should be limited to mobile devices and they should use technology that is affordable for the general population and realistically possible by 2017.
The development of the device (known as Project CSX) will take place in two key stages, with users able to submit and vote for their favorite ideas at each stage.
Winning submissions will receive small cash prizes throughout the process, ZTE said.