Bollywood diva and popular actress Priyanka Chopra placed at 8th position in recently released Forbes Highest Paid TV Actress List. Sofia Vergara tops the list.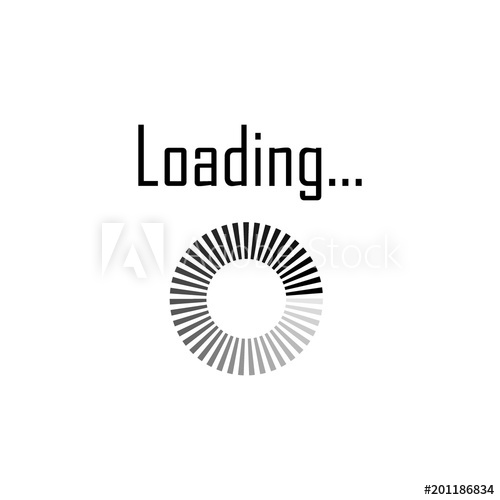 Bollywood beauty and well-known actress Priyanka Chopra achieved a rare feat with her popular TV show Quantico. She got a place in Forbes Highest Paid TV Actresses, and she is one among the top 10 TV stars according to the Forbes.
The popular magazine Forbes has released top 10 Highest Paid TV Actresses list and Priyanka Chopra is the only one from India who got 8th position in the list. However the actress is the famous face in India, she may be relatively new to Americans. Priyanka Chopra got world recognition with her tremendous performance in American TV serial Quantico, and this is the result on that.
According to the Forbes, she is one among the highest paid TV actresses with her ABC's TV show Quantico and authorizations netting her $11 million in earnings. The modern family Sofia Vergara placed at the 1st position who earned $43 million in this year. The big Bang Theory actress Kaley Cuoco booked the second slot with $24.5 million and Mindy Kaling who is another person from Indian origin got the 3rd position with earnings of $15 million in Forbes Top 10 Highest Paid TV Actresses list.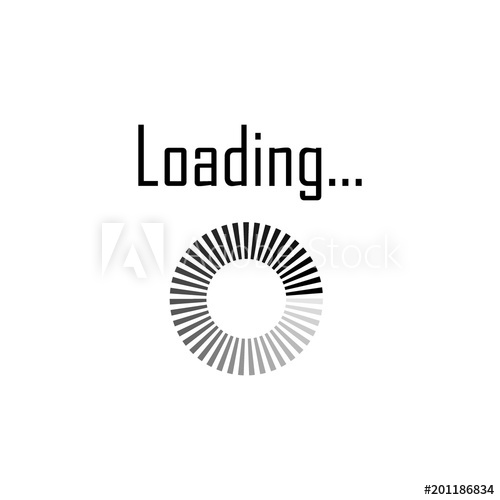 Coming to the 4th place, there was a tie between Ellen Pompeo and Mariska Hargitay. Both the persons made $14.5 million earnings. Kery Washington of "Scandal" fame placed at the 6th position with $13.5 million earnings. StanaKatric, who made her debut like Priyanka got 7th position. Another newcomer in the list is Julia Louis-Dreyfus ("The Good Wife").
Meanwhile, the Quantico star Priyanka Chopra is busy in the shooting of Quantico second season. The actress will also seen in Hollywood movie Baywatch starring Dwayne Johnson and Zac Efron in lead roles. Apart from that, Priyanka's last seen movies in Bollywood films are Bajirao Mastani and Jai Gangaajal. She has many projects in her hand and she had many hopes on upcoming Hollywood Debut Baywatch.
List of Forbes Top 10 Highest Paid TV Actresses
Sofia Vergara – $43 Million

Kaley Cuoco – $24.5 Million

MindlyKaling – $15 Million

EllenPompeo and Mariska Hargitay – 14.5 Million

Kerry Washington – $13.5 Million

StanaKatric – $12 Million

Priyanka Chopra – $11 Million

Juliana Margulies – $10.5 Million

Julie Bowen – $10 Million