Tamil Nadu Elections 2016 Results out. Jayalalitha creates history once again got CM Chair by winning Tamil Nadu Polls after 32 years.
Tamil Nadu Elections 2016 results came in favour of Jayalalitha in order to regain her power for the consecutive second time. The DMK party has to again sit in the opposition for 5 more years. The AIADMK has gained a clear majority in the decisive Tamil Nadu's 15th Assembly Elections 2016. The party leader and the acting Cheif Minister Ms Jayalalitha will be sworn in as the next chief Minister for the state.
Polling was held for 234 total Assembly seats in Tamil Nadu Elections 2016. Out of 234, 118 seats are needed to be won by any party for forming the government. Jayalalitha's AIADMk has gained nearly 130 seats and emerged as the single largest party with a majority to form a government. There was an alliance between AIADMK and PMK party before the elections.
It is a huge win for Jayalalitha as no party in the state has won consecutively since 1984. Especially, the AIADMK and DMK has shared the power alternatively in the state.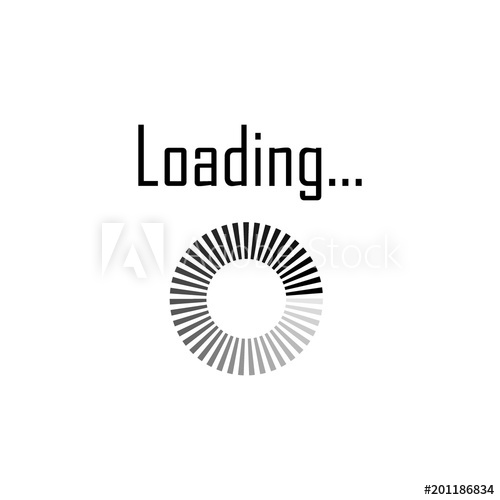 DMK's Karunanidhi and DMDK's Vijaykanth has won their individual seats but could not make their respective parties to win the required seats to form a government.
Updates will be provided further after an announcement of all the results by the counting officers.