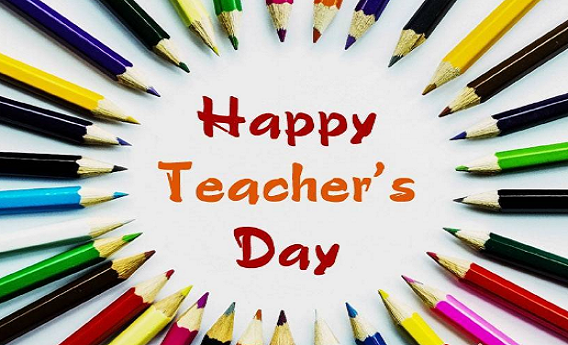 Teachers Day Messages Quotes
Teacher's day celebration goes incomplete without gifting teacher either with your SMS or through the gifts. 'Teacher,' the word itself explains many things, T- Talent, E- Education, A- Attitude, C- Character, H- Harmony, E- Efficient, and R- Relation. In previous days, on teachers day students convey their wishes through the greetings, as the technology was developing these days every student prefer to send the SMS and gifts.
India has rich historical sayings that put teachers before parents as enlighten, influence, and in the development of the student's career. Teacher's day celebrated in honor of Dr. Sarvepalli Radhakrishnan, who honored with many national and international awards.
He stated, "Instead of celebrating my birthday, it would be my proud privilege if 5 September would be observed as Teachers' Day," which would be dedicated to teachers for their hard work and dedication for their students' education. He believes that the teacher should be the first, minds in the country.
Dr. Sarvepalli Radhakrishnan in 1946 was appointed as a brand ambassador to UNESCO. , Dr. Sarvepalli Radhakrishnan, the man behind the teacher's day, the great leader has taken his last breath in the year 1975 on April 17. The students, who cannot wish your teacher directly, can wish them through the SMS. Here in our site, we have given you the best SMS, Greetings, and Quotes to wish your teachers.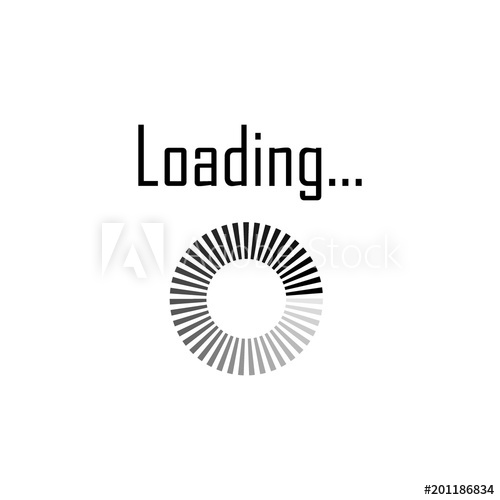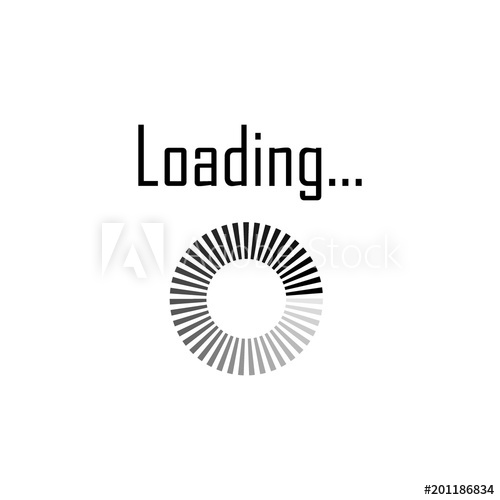 Teachers Day SMS Wishes
Dear Teacher,
Thanks for inspiring hope in me;
Igniting my imagination;
and instilling in me – a love of learning.
Happy Teacher's Day!
You Guided Me When I Was Lost,
You Supported Me ,
You have enlightened me all through
When I Was Weak.
Happy Teachers Day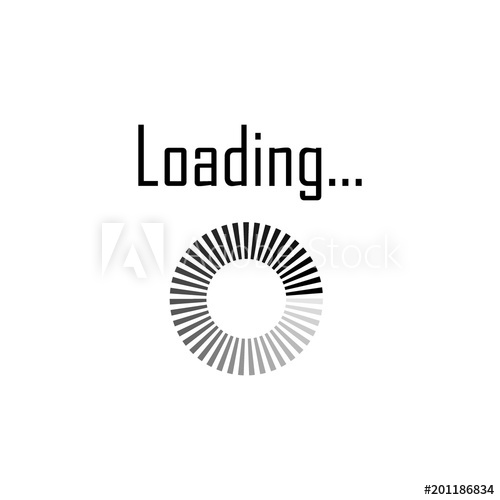 You are not just a teacher,
But a true inspiration to me,
You did not just do your job,
But a lot more than this.
For Teaching Children Lessons,
To Help Them As They Grow,
Let This Gift Remind You,
You're The Best Teacher We Know!
Teacher's day greetings
When everyone lost belief in me – you believed in me,
When everyone thought I am a gone case – you trusted me,
You risked your career to keep me on,
You guided me for path on and on,
Thanks for being there oh Teacher,
Thanks for being my Teacher.
Happy Teachers Day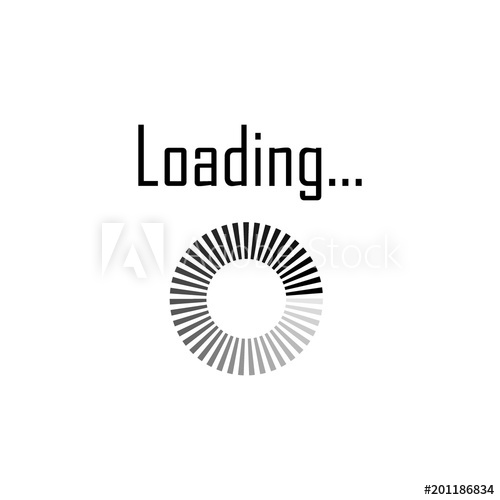 With your kindness u get my attention,
Every day u are planting a seed,
of curiosity and motivation,
To know and to grow and succeed.
Happy Teachers Day
You've done wonders with me,
By enlightening me with your wisdom;
Transforming me with your intellect;
and working diligently with perseverance
Thanks for making me what I am today.
Happy Teachers' Day!
Teachers help us take shot at our goals;
They prepare us to play life's roles;
They help us cross the difficult poles;
I shall remain indebted to such noble souls.
Happy Teachers' Day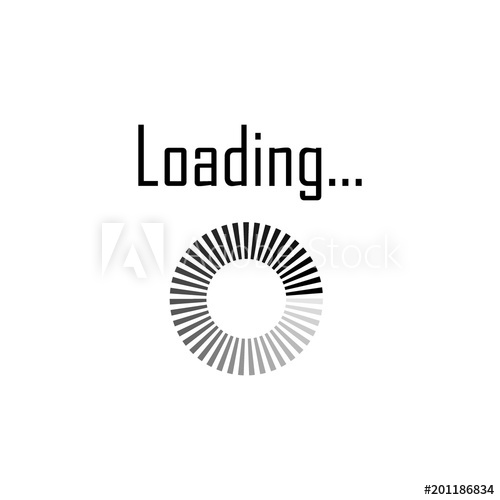 Dear Teacher,
I want to say that you are more than a teacher,
you have been a friend and guide to me.
Thanks for helping me to find myself and be myself!
Happy Teacher's Day
The mediocre teacher tells,
The good teacher explains,
The superior teacher demonstrates,
The great teacher inspires.
Happy Teachers day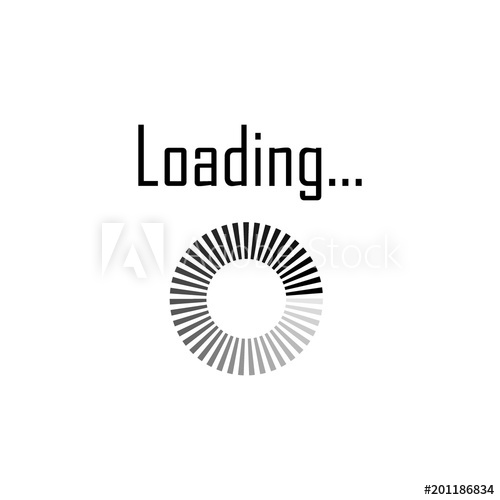 Teachers day Quotes
It is the supreme art of the teacher to awaken joy in creative expression and knowledge.
-Albert Einstein.
The teacher who is indeed wise does not bid you to enter the house of his wisdom but rather leads you to the threshold of your mind.
-Kahlil Gibran
"Those who educate children well are more to be honored than parents, for these only gave life, those the art of living well."
-Aristotle
"He that teaches us anything which we knew not before is undoubtedly to be reverenced as a master."
-Samuel Johnson
The teacher is the one who gets the most out of the lessons, and the true teacher is the learner.
-Elbert Hubbard
"The true teacher defends his pupils against his own personal influence. He inspires self-distrust. He guides their eyes from himself to the spirit that quickens him. He will have no disciple."
– Amos Bronson Alcott
I swear… to hold my teacher in this art equal to my own parents; to make him partner in my livelihood; when he is in need of money to share mine with him; to consider his family as my own brothers and to teach them this art, if they want to learn it, without fee or indenture.
-Hippocrates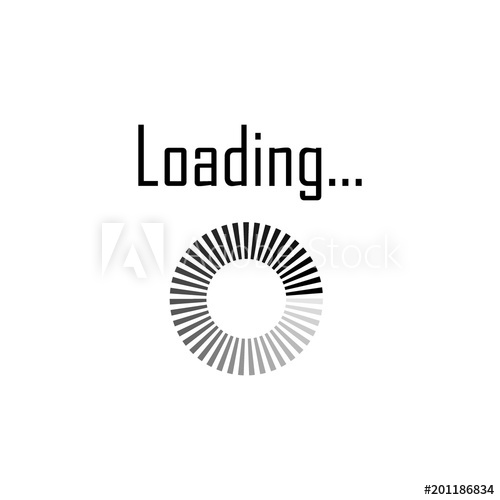 A teacher who can arouse a feeling for one single good action, for one single good poem, accomplishes more than he who fills our memory with rows and rows of natural objects, classified with name and form.
-Johann Wolfgang von Goethe
Teachers, I believe, are the most responsible and important members of society because their professional efforts affect the fate of the earth.
-Helen Caldicott