Recently concluded elections in Tamilnadu is questioning the sustainability of political parties in the state. Vijayakanth's DMDK Party is one amongst them.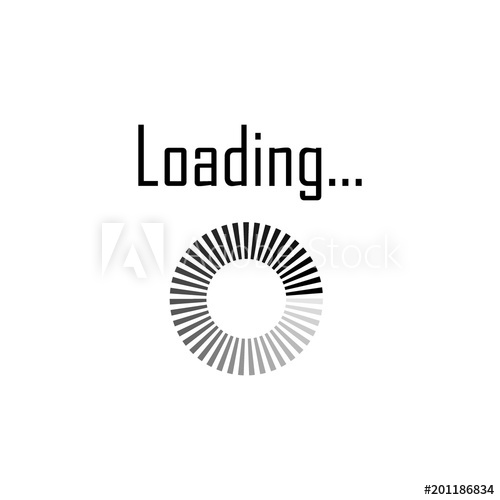 In a move to raise as an alternative in Tamilnadu's politics, Vijaykanth has started a political party. The Vijayakanth's DMDK party suffered a heavy setback in the recently concluded elections in the state. The party could not win at least a single seat in the Assembly elections. The captain himself lost his seat.
Vijayakanth's DMDK party is now facing a problem internally. Many party workers and leaders are resigning from the party and the continuing members are demanding party funds for contesting elections in future. The local body elections are ahead for the party in the state.
The AIADMK and DMK parties are the two major forces in Tamilnadu from decades. The politics revolve around these two parties only in the state. In one of the rare incidents of Tamilnadu politics, present Cheif Minister Jayalalitha has won power consecutively for the second time.
Vijaykanth could not cash the opportunity of winning some seats in the state. this led the party workers question the high command regarding the future of the party. Recently there was a news that nearly 3 lakh DMDK activists have left the party and joined another party in the state. This is a matter of concern for the captain Vijaykanth.
Some of the sources have also stated that DMDK may not even the coming local body elections and the leader of the party is in a thought of closing the party.