Hrithik Roshan nicknamed in the Bollywood Industry as Greek God becomes the highly paid actor in the country for the upcoming film.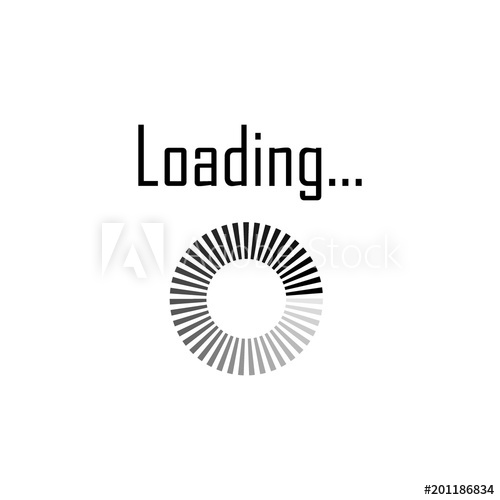 Hrithik Roshan has now become the highly paid actor in the entire Indian film industry. Earlier also he was known for charging Rs. 30 to 40 crores for his acting skills. The payment of all the Khans is almost around the same as Hrithik's. But the upcoming Hindi movie, Mohenjo Daro has made him the highest paid hero. The buzz is that around Rs. 68 crores was paid for the film to the hero.
Mohenjo Daro movie's budget is around Rs. 150 crores. The hero's payment alone has occupied almost half of the budget. Hrithik Roshan has taken the lead of collecting the highest remuneration for any single film till date. Salman Khan has the remuneration figures of Rs.40 to 50 Crores per movie and subsequently followed by Shah Rukh Khan with Rs. 40 to 45 Crores, Aamir Khan with Rs. 40 to 45 crores and Akshay Kumar with Rs. 35 to 40 crores. These are the top heroes who occupied the top 5 spots in regarding the remunerations till now. Hrithik Roshan has crossed all the heroes with a huge margin now.
The movie Mohenjo Daro is expected to release on August 12th, 2016 into the theatres. This movie is based on the historic drama. The movie is produced by Ashutosh Gowariker and UTV Motion Pictures jointly.